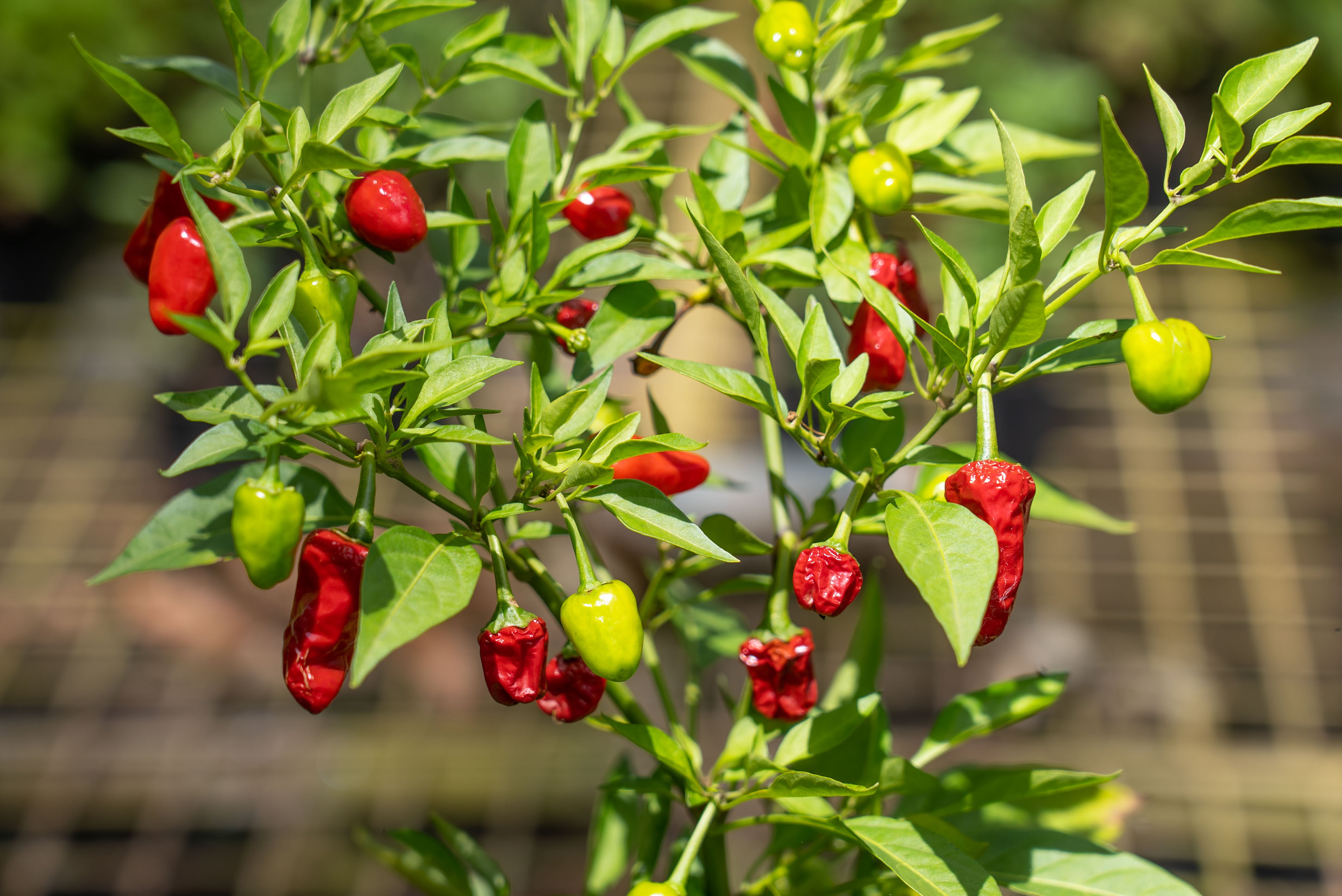 Explore Autumn in the Herb Garden
Autumn brings welcome relief from the heat of Summer. It is traditionally a harvesting time for herbs such as chillies, basil, echinacea, turmeric and ginger.
Planting in Autumn
It's time to get out and plant calendula, chamomile, chervil, coriander, kale and Asian greens. Autumn is a pleasurable time to garden and can be a great time to start a herb and vegetable garden. All of these varieties are great for planting in Autumn. Some are available right now, while the rest will be in stock over the next few weeks as they become available.
Time to Harvest
It is the perfect time to harvest and dry or freeze herbs that are in abundance now, but will only be a memory of summer when winter comes around. Read our blog on how to harvest, dry and store your herbs this Autumn.
Read the Blog
Homely haven
Shop our range of herbal home products, organic essentials oils, herbal bath bombs, soaps and natural creams. Ditch the harmful toxins in the home and sub for luxurious, affordable and natural home products that are safe for you and your family, and better for the environment.
Elderberry Syrup for Anti Viral & Immunity Benefits
Autumn is a good time to prepare some home remedies for the upcoming cold and flu season.
Try our Elderberry Syrup recipe. It is simple to make and you only need 3 ingredients.
Read Blog
Autumn-inspired Essential Oil Diffuser Blends
Add your choice of oil blends to the water of your diffuser and turn on… enjoy!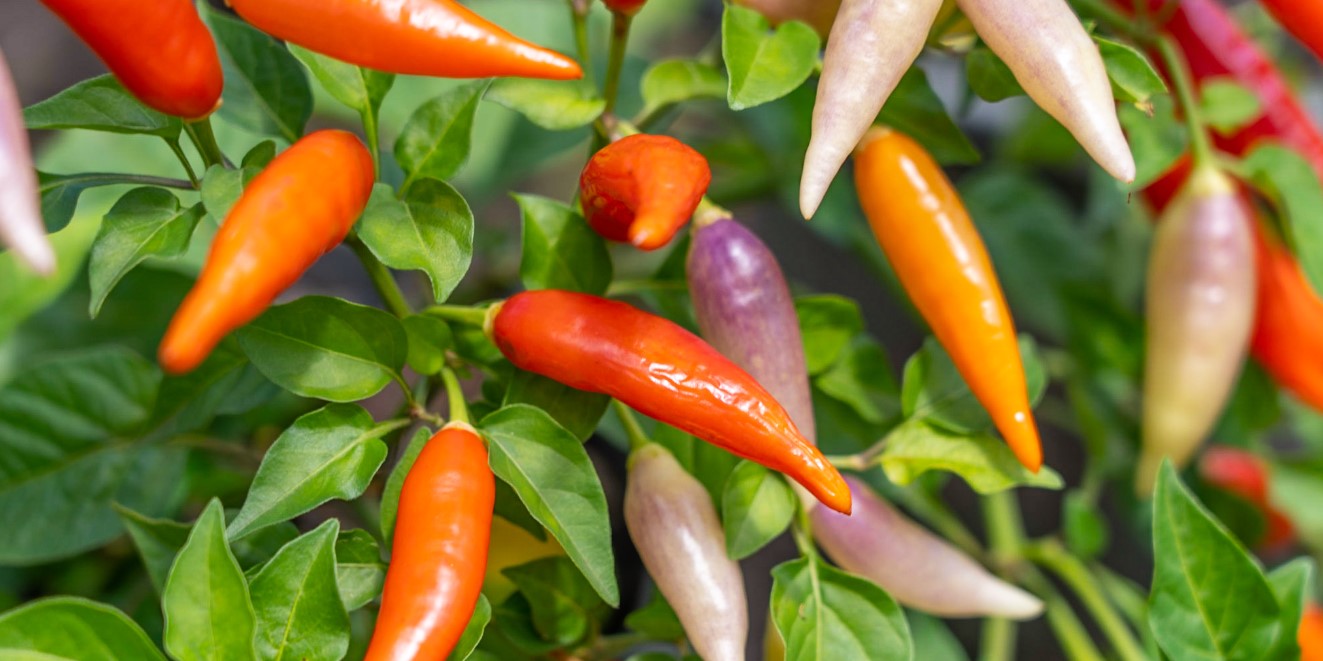 Thai Chicken Basil Recipe
Join Thalia as she shares a deliciously fragrant traditional Thai Basil Chicken dish called "Krapow gai" or "Pad Kra Pao Gai".
Watch Video
Visit us on the Gold Coast
Mudbrick Herb Cottage is 5 minutes from Mudgeeraba, located in the picturesque hinterland of South East Queensland. During our open weekend, you can visit to get ideas for your own garden or take in the sights and sounds of nature with a cup of fresh herb tea. Everything that we sell online is also available here to take home. As well as a range of fruit trees, potting mix and mulches.
Opening Hours
Monday & Tuesday
9 AM to 4 PM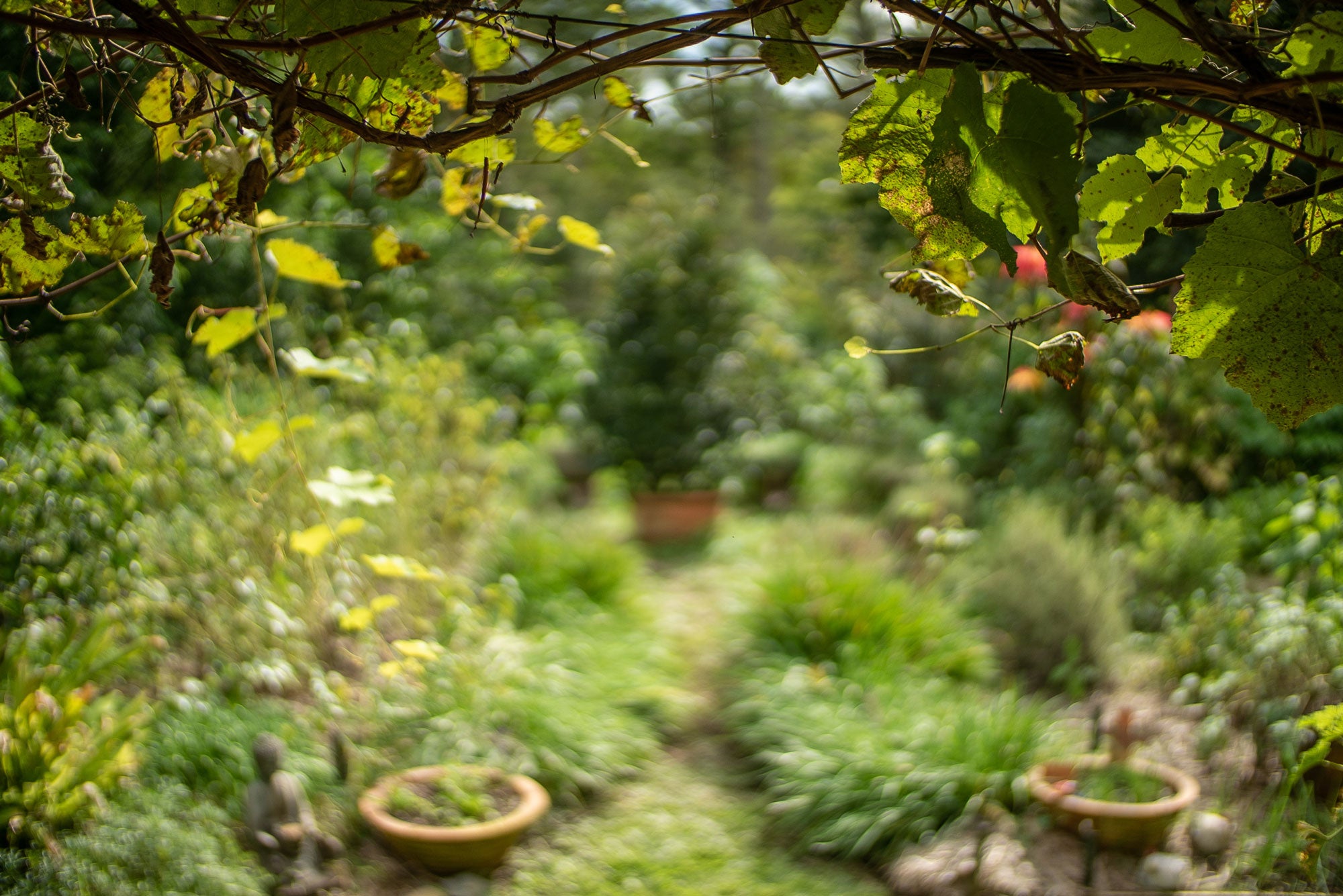 How to start a Herb Garden