Summer in the Herb Garden
It's a time to celebrate life, soak up some sunshine, sights and sounds in your garden, and enjoy simple eating with a healthy dose of herbs!
Explore Summer
Over 8300 Heartwarming Reviews From Our Customers
★★★★★

Brilliant

Plants were very healthy, so different to what you get from your local hardware store. Easy to plant, shipping was fast, just all around great shopping. Will purchase from these guys again.

Maddy
★★★★★

Fast delivery + personal touches

Am thrilled with my Burdock root and Schisandra berries. Beautiful quality herbs that arrived in record time — and even came with a sweet note from the Herb Cottage crew. So glad I found this lovely local business!

Catie
★★★★★

AMAZING!

Plants arrived safely and healthy and were packaged well as always. This is the easiest herb to grow, it grows fast, works well in pots and is so delicious!!! Potato salad made of roasted potatoes with mushroom, garlic, nepitella and plant based sour cream is my new favourite simple meal!

Dianne
★★★★★

Fantastic product and service!

My valerian plants arrived quickly. They were the epitome of health and were still moist. An excellent experience all round. Thank you so much! I will be purchasing again!

Tiffany
★★★★★

Wonderful plants and service

I brought two plants online and they were delivered in great condition and doing well. The customer service is also wonderful, can't wait to go visit in person.

Deborah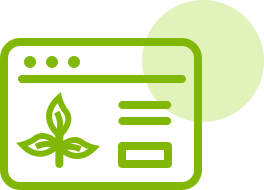 400+ Varieties
Find 400+ varieties of healthy herb plants and hundreds of spices, teas, medicinals & oils that are hard-to-find in Australia.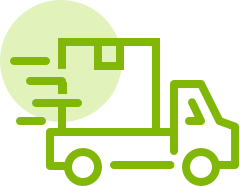 Quick Delivery
We take great care to package & deliver live herb plants & other delicate products to your doorstep via Express delivery.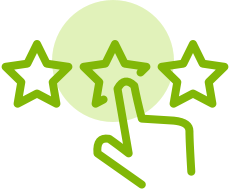 Money-Back Guarantee
We offer hassle-free refunds on any purchase that you're not completely satisfied with.
The Family Behind Mudrick Herb Cottage
What started off as a small garden where we grew herbs for our family has become a well-known brand in Australia. For over three decades, we have provided hard-to-find herb plants, dried medicinals, spices, and essential oils to health enthusiasts. And through the unmatched quality and quick delivery of our products, Mudbrick has carved a place in the hearts and homes of thousands of Australians.
Our Herb Nursery on the Gold Coast
Situated in the picturesque hinterland of the Gold Coast South East Queensland just 5km from Mudgeeraba. Stroll around our enchanting herb gardens and enjoy the sites and scents of herbs. We sell a large range of Medicinal, Culinary and fragrant herb plants, and some rare and unusual herbs.
Visit us on the Gold Coast
491 Gold Coast Springbrook Rd,
Mudgeeraba, 4213 QLD
Monday & Tuesday 9am - 4pm